Asarasi on Republic
The future of water, sourced from trees
Raise to date:
$6,550
Reporting Date:

03/25/2020
---
Key Stats
Minimum Raise

$25,000

Maximum Raise

$1,070,000

Likelihood of Max

Start Date

03/02/2020

Stop Date

08/15/2020

Days Remaining

139

Security Type

SAFE

Investment Minimum

$100

Deal Type
---
Investment Summary
Status

Active

# of Investors

32

% of Minimum Raised

26%

% of Maximum Raised

1%

Dollars Per Day to Reach Max

$7,651

DPD* Committed

$285

DPD* Category

$0

DPD* All Companies

$966
Kingscrowd Momentum
---
Commitments
Aggregate Commitments ($)
---
SEC Filing Data from Kingscrowd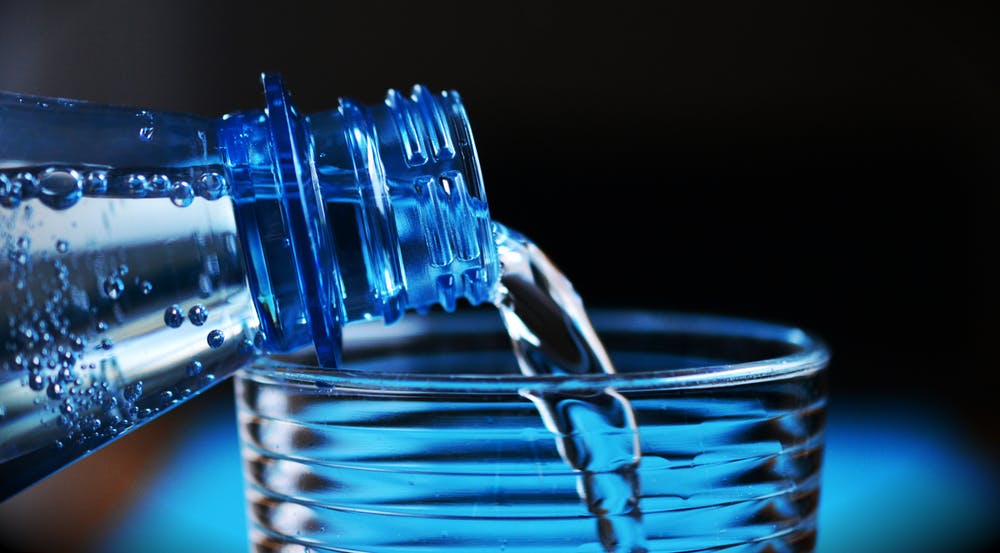 Asarasi, with a valuation cap of $10 million, is raising funds on Republic. The company bottles pure water sourced from maple saps and sells them in retail stores across the US, the UAE, and Japan. The maple tree is tapped for its sap, and sugars are completely removed to leave behind crisp and refreshing plant-based water. Asarasi was founded by Adam Lazar in July 2014 and has raised over $1 million from investors since its founding. The proceeds of the current round of crowdfunding, with a minimum target of $25,000 and a maximum target of $1,070,000, will be used towards expansion and distribution. Asarasi has contracted 100 million gallons of water from family farmers and is currently selling in 1,100 retail stores.