Camino Kombucha on Honeycomb
kombucha brewery
Raise to date:
$20,500
Reporting Date:

02/02/2020
---
Key Stats
Minimum Raise

$20,000

Maximum Raise

$53,300

Likelihood of Max

Start Date

09/27/2019

Stop Date

01/09/2020

Days Remaining

Closed

Security Type

Debt

Investment Minimum

$0

Deal Type

No Review
---
Investment Summary
Status

Confirmed Closed

# of Investors

31

% of Minimum Raised

103%

% of Maximum Raised

38%

Dollars Per Day to Reach Max

N/A

DPD* Committed

$197

DPD* Category

$0

DPD* All Companies

$1,149
Kingscrowd Momentum
---
Commitments
Aggregate Commitments ($)
---
SEC Filing Data from Kingscrowd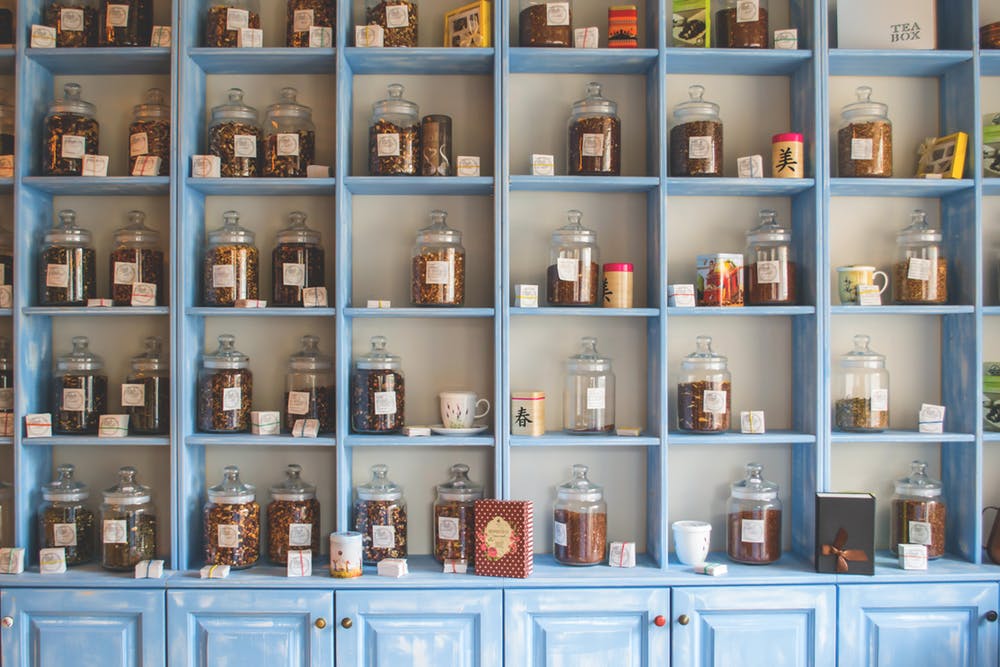 Camino Kombucha, a kombucha brewery based in Philadelphia, is raising funds on Honeycomb Credit. The company creates its own niche health drink, kombucha, using the best practices of the industry. Camino Kombucha operates from a 2,400 square-feet brewing space in Kensington and has a weekly brewing capacity of about 330 bottles. Camino Kombucha is owned by Nohra Murad, who started the company during her junior year at college. The current crowdfunding round has a minimum target of $20,000 and a maximum target of $53,300, and the funds will be used to scale the operations and hire new staff, including a brewmaster, sales staff, delivery staff, and brewing staff. Camino Kombucha expects to become profitable in March of 2020 and plans to expand further in 2021.