LYFETYMES on Wefunder
Your All-In-One Party Planner- Your Celebration, Your Way
Raise to date:
$9,950
Reporting Date:

03/08/2020
---
Key Stats
Minimum Raise

$50,000

Maximum Raise

$107,000

Likelihood of Max

Start Date

11/20/2019

Stop Date

03/06/2020

Days Remaining

Closed

Security Type

SAFE

Investment Minimum

$100

Deal Type
---
Investment Summary
Status

Confirmed Closed

# of Investors

22

% of Minimum Raised

20%

% of Maximum Raised

9%

Dollars Per Day to Reach Max

N/A

DPD* Committed

$93

DPD* Category

$0

DPD* All Companies

$1,142
Kingscrowd Momentum
---
Commitments
Aggregate Commitments ($)
---
SEC Filing Data from Kingscrowd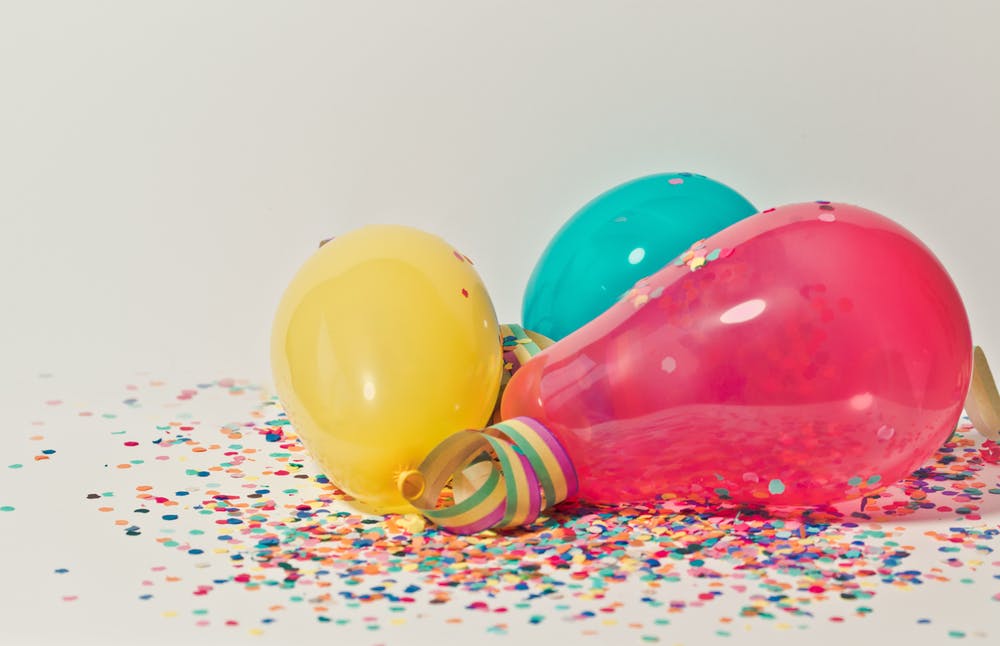 LYFTYMES, an all-in-one party planner, is raising funds on WeFunder. The company assists people in eliminating the stress and mess of party planning and plans the parties end-to-end. The digital party planning app of LYFTYMES allows users to buy decorations, invite friends, create party websites, book venues and vendors, manage guests, and manage budgets, all in one place. LYFTYMES was founded by Katie Cunningham in 2018. The current round of crowdfunding has a minimum raise of $50,000 and a maximum raise of $107,000, and the proceeds will be used towards social media marketing spend, app development, and hiring business development personnel. LYFTYMES has diversified revenue channels and low customer acquisition cost. The number of user sign-ups is scaling at 400% month-over-month.