Mountjoy Sparkling on Microventures
CBD-infused sparkling water
Raise to date:
$60,617
Reporting Date:

03/31/2020
---
Key Stats
Minimum Raise

$25,000

Maximum Raise

$107,000

Likelihood of Max

Start Date

01/01/2020

Stop Date

03/09/2020

Days Remaining

Closed

Security Type

Convertible Note

Investment Minimum

$100

Deal Type
---
Investment Summary
Status

Confirmed Closed

# of Investors

231

% of Minimum Raised

242%

% of Maximum Raised

57%

Dollars Per Day to Reach Max

N/A

DPD* Committed

$891

DPD* Category

$1

DPD* All Companies

$1,170
Kingscrowd Momentum
---
Commitments
Aggregate Commitments ($)
---
SEC Filing Data from Kingscrowd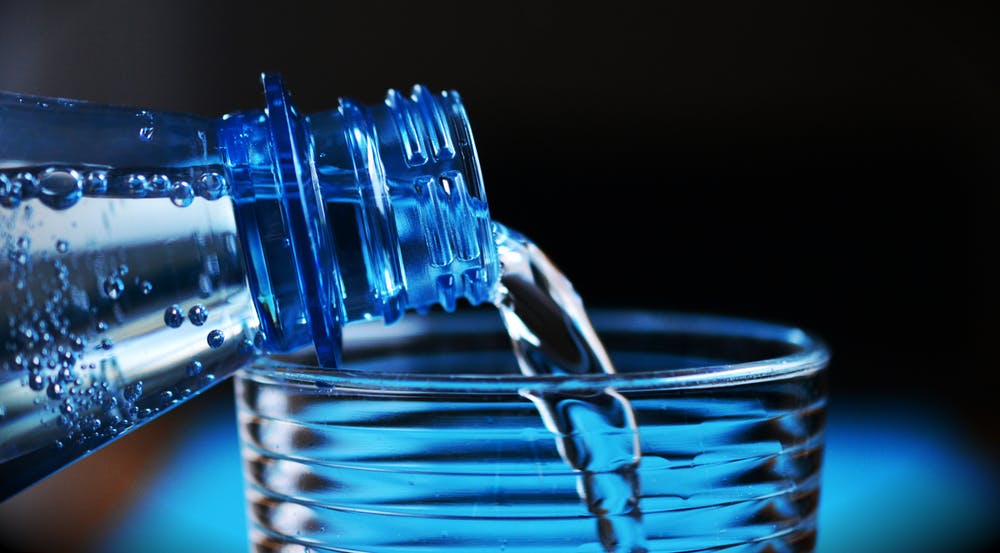 Mountjoy Sparkling, with a valuation cap of $5.5 million, is raising crowdfunding on MicroVentures. The company manufactures and sells CBD-infused sparkling water in retail stores through distributors. The product of Mountjoy Sparkling combines the health benefits of CBD with pure sparkling water. The company also offers THC-infused beverages in California. Mountjoy Sparkling was founded by Alexander Mountjoy in 2017 and has raised $565,000 since its inception. The proceeds of the current crowdfunding round, with a minimum goal of $25,000 and a maximum goal of $107,000, will be used towards manufacturing, research and development, and general marketing. Mountjoy Sparkling sells its product in seven states through 14 distributors and has generated $822,084 in lifetime revenues.