---
Insiders
---
Transforming Freight Transportation
crowd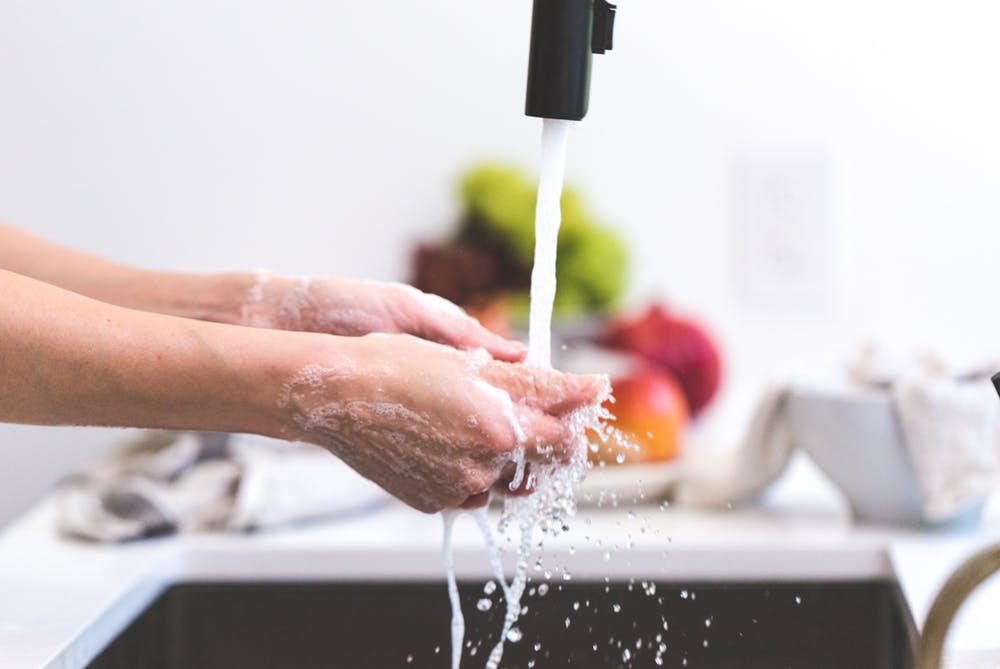 DAZZ Cleaning Tablets – Save Money, Plastic, and the Earth
crowd
Meet the "Willy Wonka" of Booze. - Playboy Magazine.
crowd
The future of water, sourced from trees
crowd
Industry News and Events
---
Mark Zuckerberg spent some quality time on Capitol… ...
crowd
John Aland breaks down investments in the software industry and where to find deals of this nature. ...
public
We sit down with the host of Venture Unplugged Mayra Ceja to learn about how she hopes to enable investors to learn more about startup investing. ...
public
John Aland explores the retail industry and explains how it has room to grow in the crowdfunding space. ...
pro
We break down investments in the food & beverage space under RegCF. ...
public
---